Welcome to Network Rail's Commercial Filming website. Here you'll be able to view our most popular locations, get information on how to film with us, view fees and submit applications to film.
About us
We've been managing filming in our stations and across our property portfolio since 1996, when the first Mission Impossible film shot in Liverpool Street Station.  Since then, our filming and photography service has gone from strength to strength, and we've helped hundreds of productions shoot ambitious scenes.
As one of the largest landowners in Great Britain, Network Rail has locations ranging from railway arches, industrial wastelands and signal boxes, to shopping centres and retail units so whatever your requirements, get in touch.
For short notice requests, click here (no registration required).
Contact Network Rail
Call: 07713 301 280
Call: 07887 896 411
Call: 07771 672 766
---
Featured Locations
Milton Keynes
Our headquarters in Milton Keynes offers itself as a stunning, modern and eco-friendly location.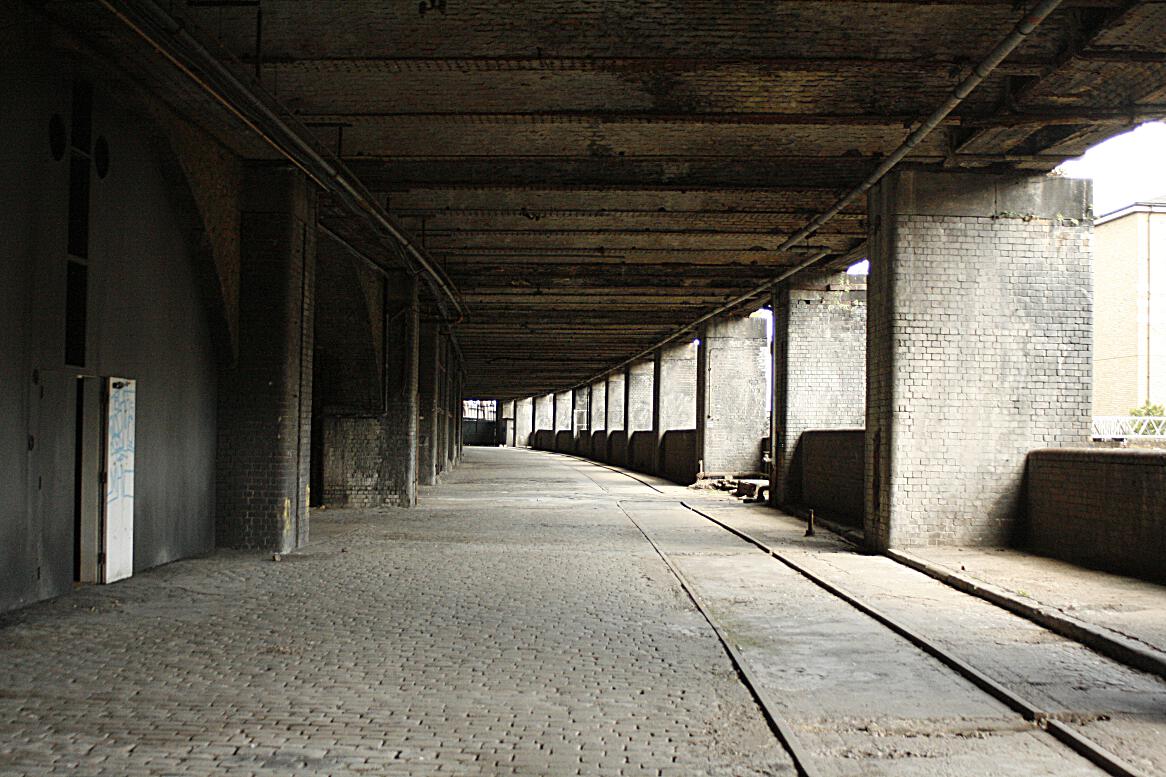 London
Dark, atmospheric and located in the heart of London, this location is multifaceted and perfect for ambitious projects.
London
London Bridge is a central London railway terminus and connected London Underground station in Southwark.
Results 1 - 12 out of 29