Welcome to Network Rail's Commercial Filming Team
Here you'll be able to view many of our locations, get information on what's required to film with us and our partners, view our fees and submit applications to film with us.
As one of the largest landowners in Great Britain, we have many diverse locations.  In addition to stations, tunnels and viaducts, we also own industrial wastelands, shopping centres, cliffs and even beaches, so if you can't find what you're looking for do get in touch.
Added to that we're partnering with HS1 and Virgin Trains, so have more to offer than ever before including on-board train filming for larger productions.  For further information on our team, what we do and who we represent, see about our service.
For short notice requests, click here (no registration required).
Contact Network Rail
Call: 07713 301 280
Call: 07887 896 411
Call: 07771 672 766
---
Featured Locations
Milton Keynes
Our headquarters in Milton Keynes offers itself as a stunning, modern and eco-friendly location.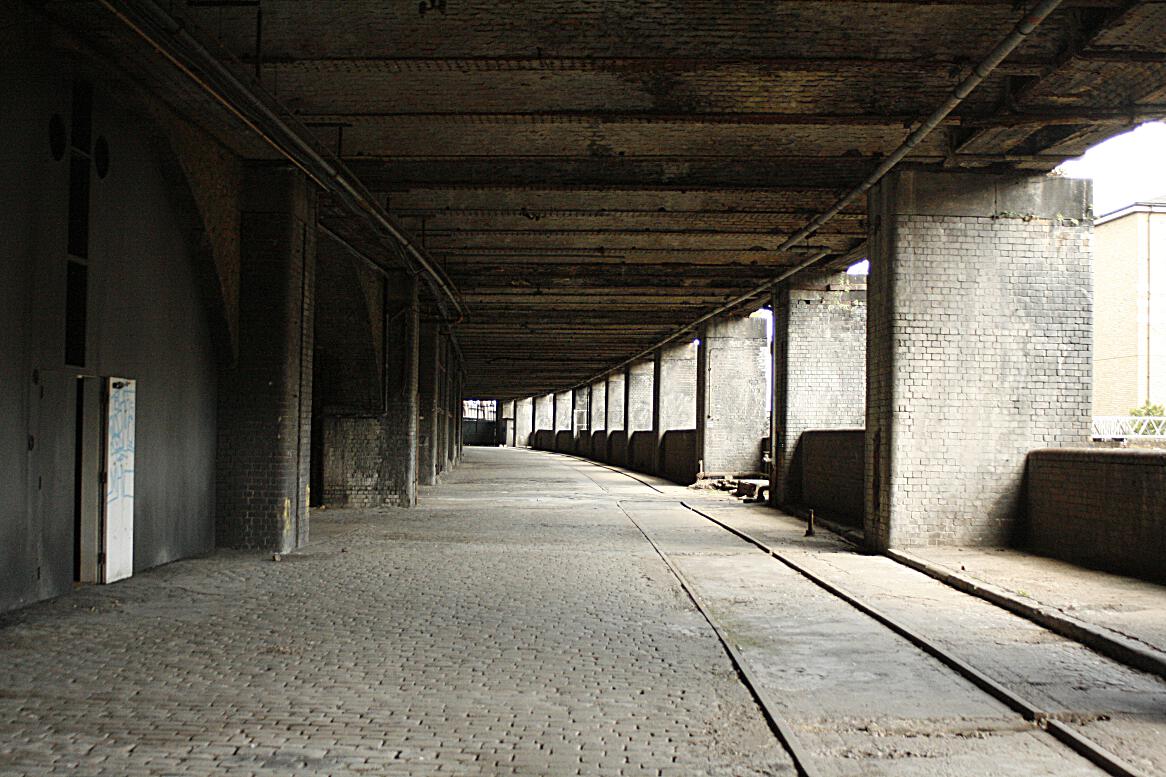 London
Dark, atmospheric and located in the heart of London, this location is multifaceted and perfect for ambitious projects.
London
London Bridge is a central London railway terminus and connected London Underground station in Southwark.
Results 1 - 12 out of 31