Welcome to Network Rail's commercial filming website
Here you can view our popular locations, see our fees and make an application to film with us.  You'll also find information and guidance to help you film safely either on or near to the railway.
As one of the largest landowners in Great Britain, we have no end of diverse locations including stations, tunnels, viaducts, goods yards, shopping centres, cliffs and even beaches!  Not only that, we work in partnership with other rail brands so there's more on offer than ever before.  For more about on our team and who were are, see about our service.
Many of our locations are available to view below, but if you can't find what you're looking for please get in touch and we'll do our best to help.
For short notice requests, click here (no registration required).
Contact Commercial Filming
Nigel: 07713 301 280
Felicity: 07887 896 411
Stan: 07771 672 766
Featured Locations
Preston
Looking for an empty platform for maximum control? Look no further than this complex of varying platforms.
Coventry
Our leadership academy offers a wide variety of locations on a single site. With landscaped grounds and water features, it also boasts restaurants, a gym and even a swimming pool.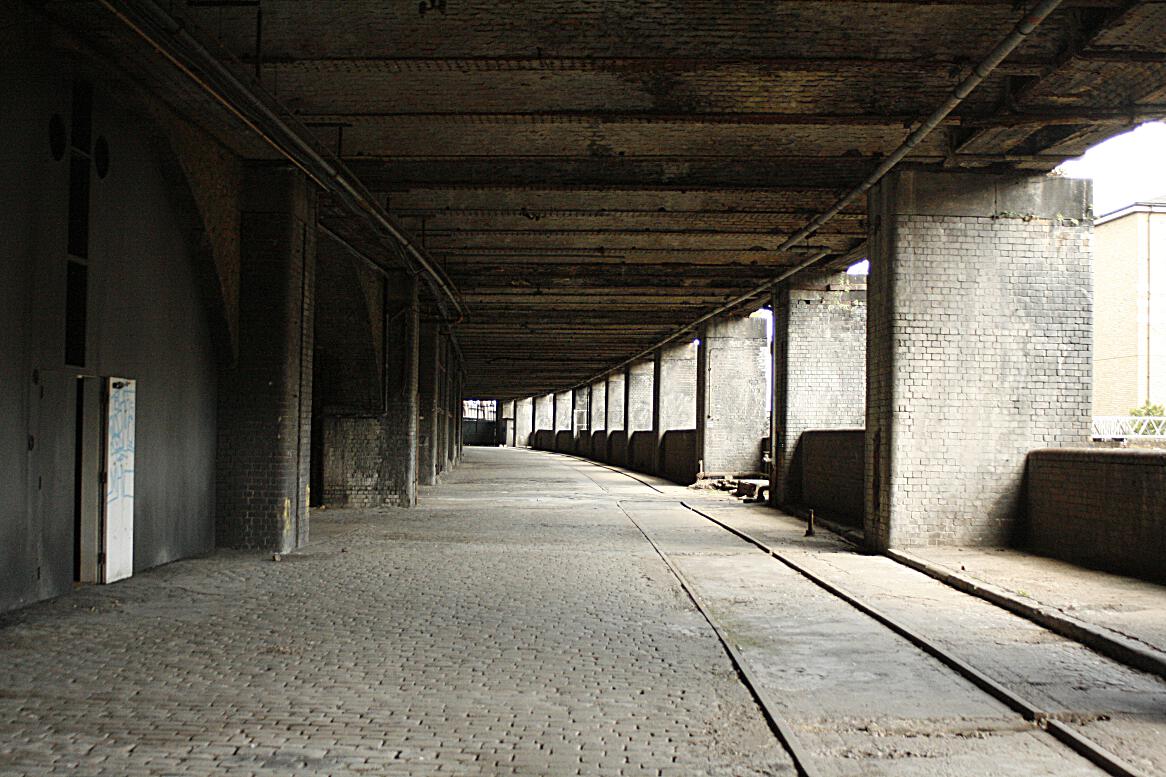 London
Dark, atmospheric and located in the heart of London, this location is perfect for ambitious projects.